The House of Representatives just voted to pass the NDAA, 316 – 113.
134 Republicans voted for it, including Representative Dan Crenshaw (R).
While many of them are going to focus on the uncontroversial parts of this "bipartisan" defense bill, there's plenty in there that isn't getting enough attention.
Among these many problematic parts of the bill is it actually targets the Second Amendment rights of America's military personnel with unconstitutional, gun-grabbing "red flag" laws. Yes, that means violating the Constitutional rights of those defending the Constitution.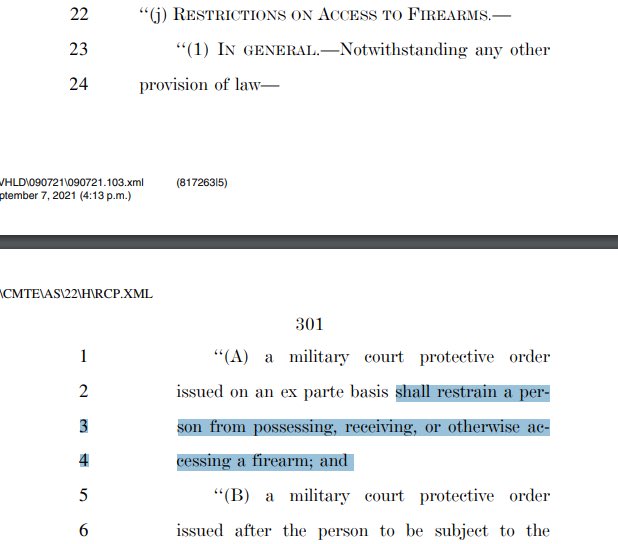 Our military men and women take an oath to defend the Constitution. The last thing we should do is violate their second amendment rights.
Crenshaw claims Democrats tricked him. It seems Dan has forgotten rule #1 after becoming a member of Congress.
Rule #1. The Democrats are not your friend. They will lie to you. Maybe Dan didn't read the bill, but we did.
---
---
Hits: 659